In this two-part series, we look at what you need to evaluate if you are considering starting an E-Commerce business. In part one, we will explore why choose e-commerce as a business, what products and in which market, and dropshipping. In part two, we will explore creating a business plan, shop policies, payments and tools to help you on your e-commerce journey.
We often see success stories of people without any experience making good money from opening e-commerce stores. So whether you just want to start a side hustle or want to do it full-time, here are a few things to consider before opening a shop.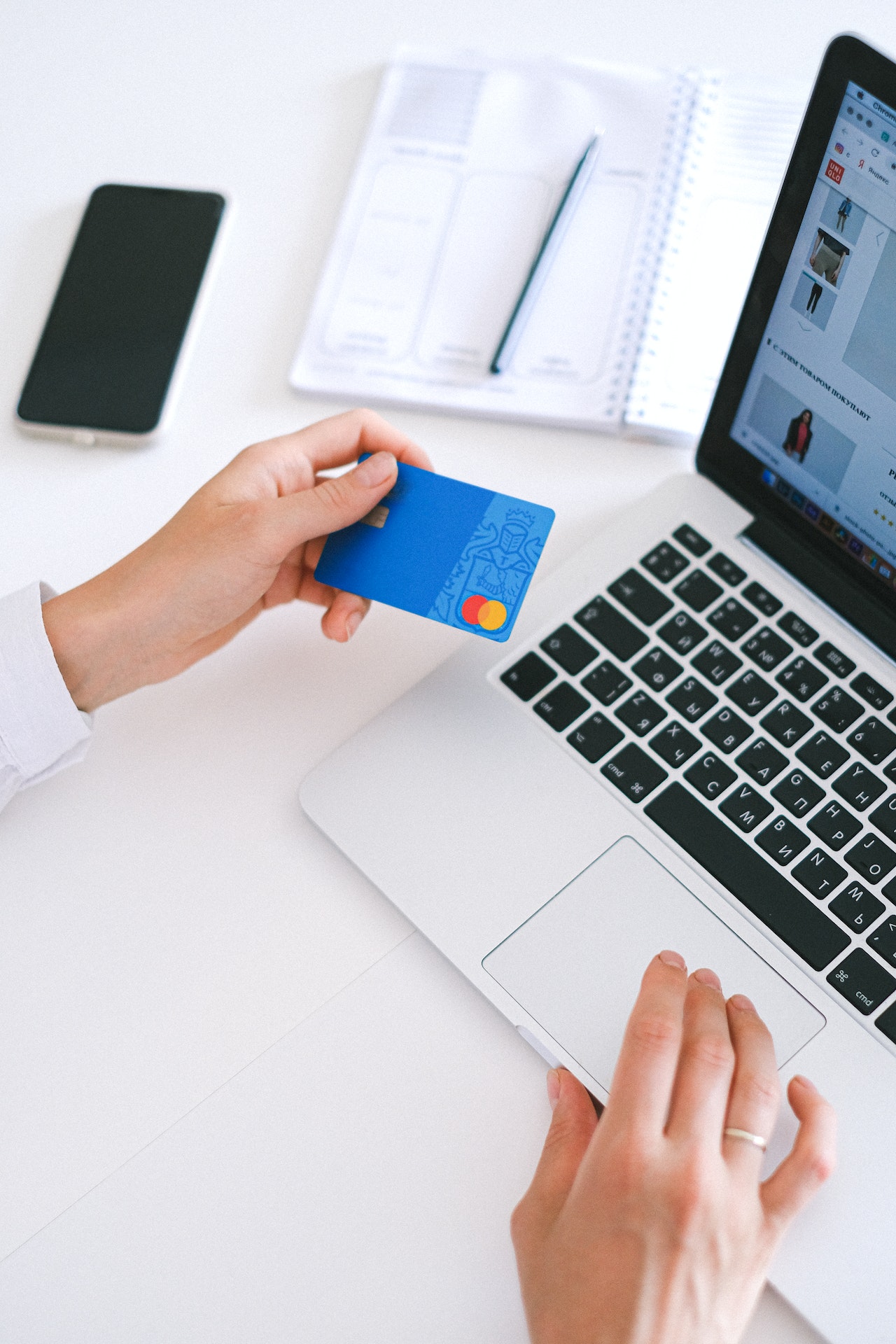 Why choose e-commerce?
More and more people are getting involved in e-commerce businesses nowadays. We seem to be surrounded by gurus and success stories of people making their first pot of gold. This seemingly "easiness" of making money lures more people into the industry.
At the same time, there seem to be so many decisions that you need to make, such as choosing over a dozen different e-commerce platforms to start, including Shopify, WooCommerce, or BigCommerce. Without at least some strategy or awareness of what to prepare for, it's easy to waste time and money and fail in the end.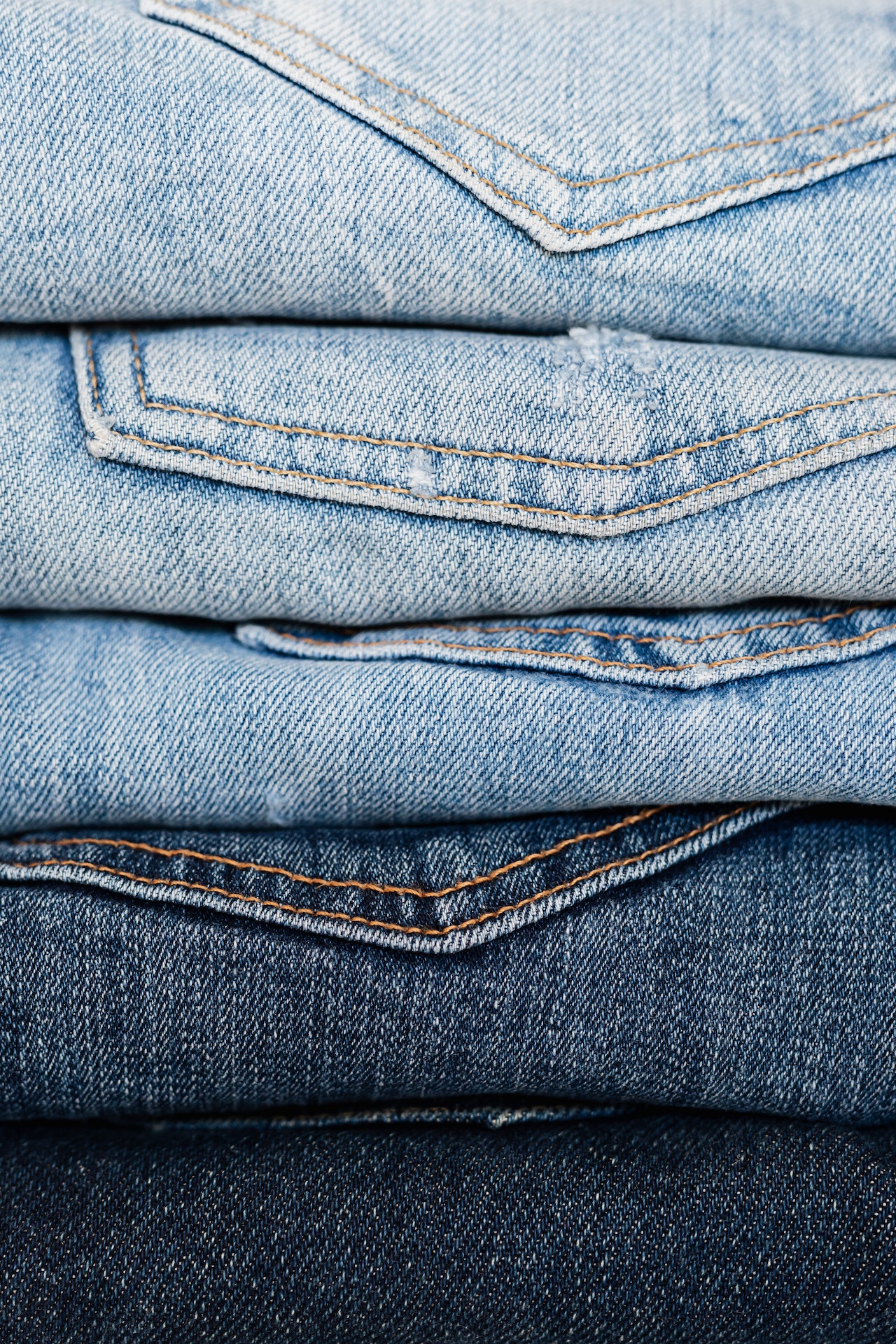 Decide on the Products And Market
Picking the right products is half of the battle. You want products that can sell and, more importantly, they are attractive and unique enough to make you stand out in the long run.
Usually, the best strategy is to choose a niche or the field you are interested in or experienced in. Being in a niche means facing less competition while still having a solid group of passionate customers you can target. And most importantly, if you are selling something you are personally passionate about, not only would it show through your branding and messaging, it will help you overcome the long journey before reaching profitability.
After picking a niche to focus on, consider the business implications of what you sell. You want to find products that have
a relatively high-profit margin
relatively low price to sell to customers
smaller in physical size, so shipping costs aren't high
returns are affordable, probability of repeat purchases
You'll also want to think about whether there are complementary effects (purchased in bundles).
It is essential to evaluate the potential profitability and advantages, look for a dependable supplier, and research your competitors to see what price points are acceptable for the market.
When researching competitors, it's good to evaluate their social media and see how they market the products, how big their audience is (potential niche size), their product reviews, typical pricing, etc. All of this information can be useful signals for you to learn from.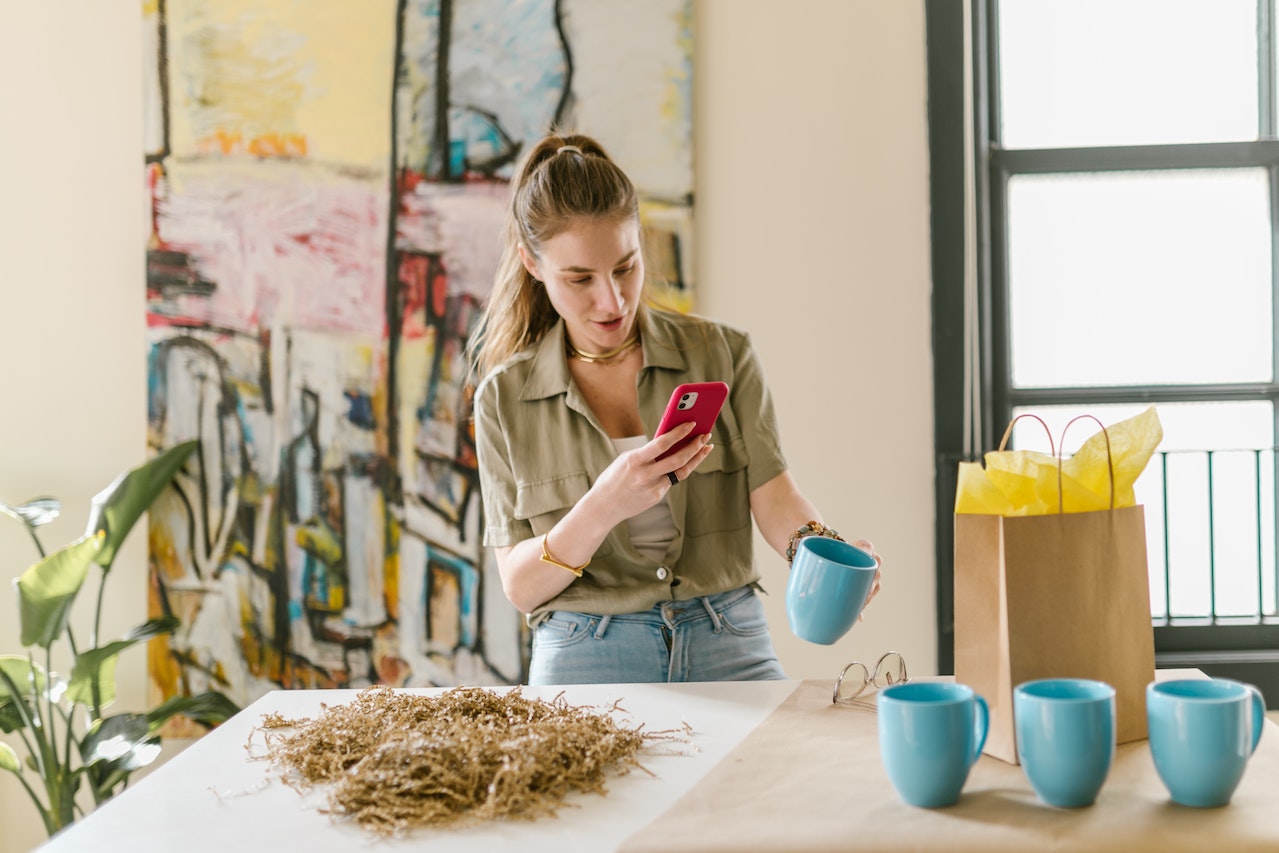 Dropshipping vs sourcing the inventory?
After you have decided what to sell, you need to consider how you want to sell them. Dropshipping has become a popular option in recent years due to cheap shipping and low up-front cost. With drop shipping, you do not need to keep any inventory with you, and when you receive an order, you pass it on to the vendor, and they will take care of shipments on your behalf.
There are many benefits to starting with dropshipping. Handling the logistics of packaging and shipping is a non-trivial amount of work, and having that taken care of you would free you up on more important business matters like branding and marketing. This is beneficial in the early stages of the business.
The downside is cost and lack of control. With drop shipping, you won't have any negotiating power to cut down on the price of the products, and your margin will be slim. You also cannot control how long your package would take to ship, especially if your vendors are based in a different country. In the case of using platforms like Aliexpress for dropshipping, shipping time can take anywhere from 14 to 28 days, which is not a great customer experience.
An alternative to dropshipping is to bulk order from your vendors ahead of time. With this approach, you would be able to cut down the per-unit cost, but you would need to front the initial purchase and the cost of storage at the beginning without guarantees of ever selling all of them. So overstocking is a risk to keep in mind.
After sourcing the products, most people would leave them to some logistic partners that would handle the actual shipping. This would incur additional costs as well. If you want to cut down on those extra costs, then you can have the products shipped to you, and you can package and ship to your customers on your own.
That being said, you have a lot of control over the entire shipping experience, which may be critical to your brand.
Both approaches have pros and cons. Therefore, choosing a suitable way to manage your products depends on the nature of your products and how much capital you can invest.
Remember to check out part two for more tips on starting your E-Commerce journey.